Anurag was born to tell stories. You know the kind of person who right from childhood is the life of the party, whom everyone gathers around because they have an uncanny ability to make the most mundane aspects of day to day life seem incredibly interesting and funny. That was always Anurag. Starting out with his own considerable life experiences, he soon also began to borrow liberally from the tales of friends and family, adding to each his inimitable twist to make it his own. And when finally, even that didn't seem enough, he did what all great storytellers do – he unabashedly mined the inner reaches of his imagination where fact mingles with fiction, and where it is difficult to tell what is real and what is make-believe.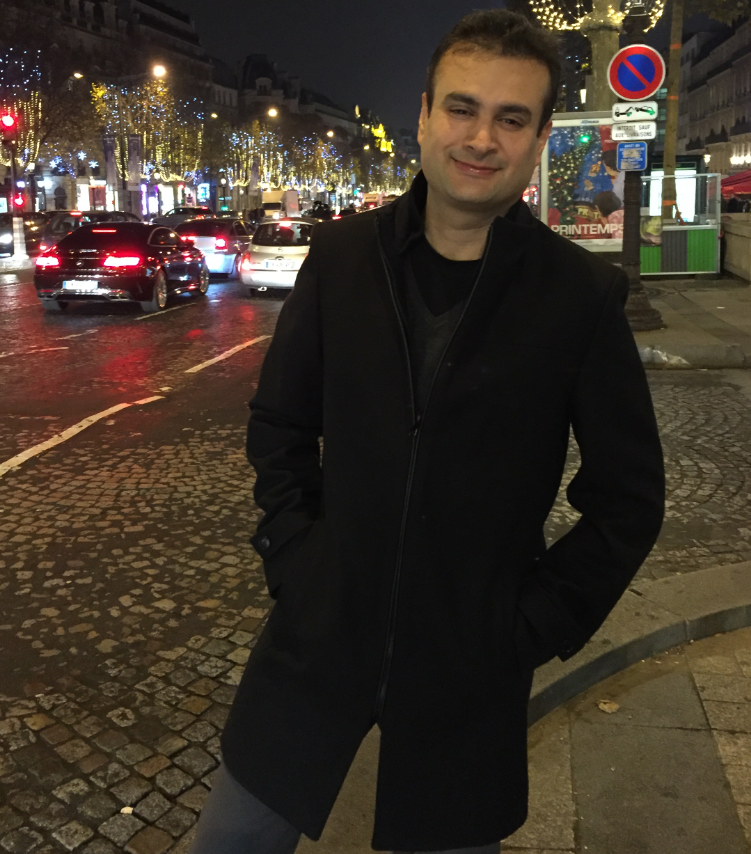 At 35, he decided to give up his cushy job at a boutique investment bank and take the plunge into the world of writing. What has emerged is a deadly cocktail of fact and fiction, narrated in his unique style taking you on an entertaining journey.
The Indian Express opined about his writing:
"The writing is wry without being smug, the characters and their badinage engaging without getting stilted, and as for the plot, well, let's leave it at Tripathi who gets the ingredients of a desi potboiler just right!"
Kalayug, his debut novel was nominated for the Raymond Crossword Book Awards 2017. Dalal's Street, his second, is a fictionalised no-holds-barred account of what goes on behind the scenes in the financial advisory business in India.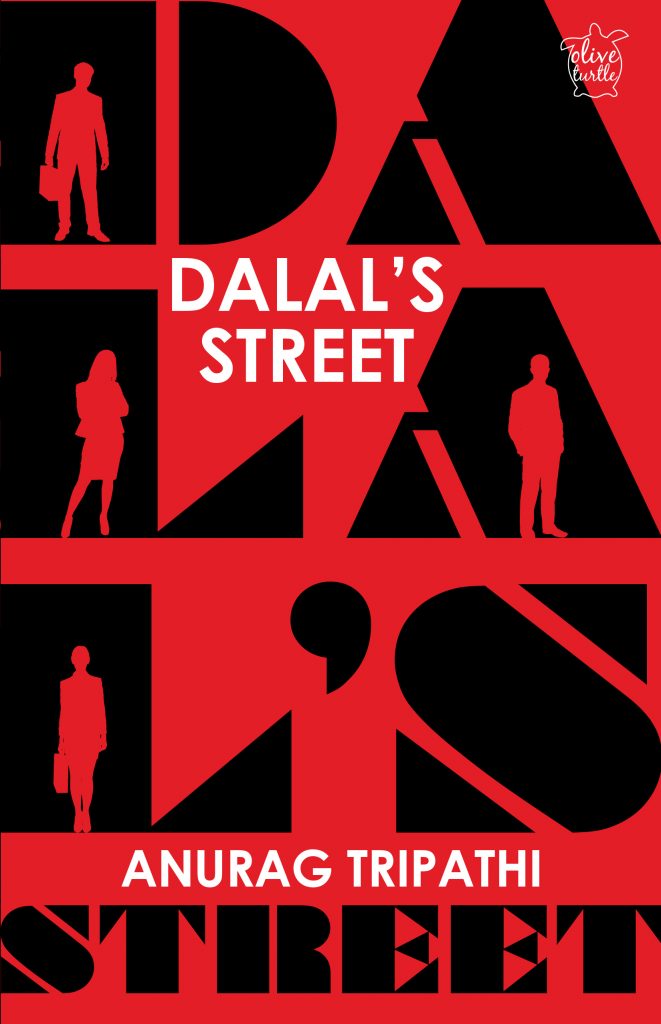 Anurag is a foodie and suffers from a severe case of wanderlust. In the evening, he can be found at one of the many bars that grace the city of Singapore, chatting up strangers for inspiration or talking to his glass of whiskey when there is no one else round to listen.
Should you wish to reach him to say hello, or share your own story, you can contact him at the following link.