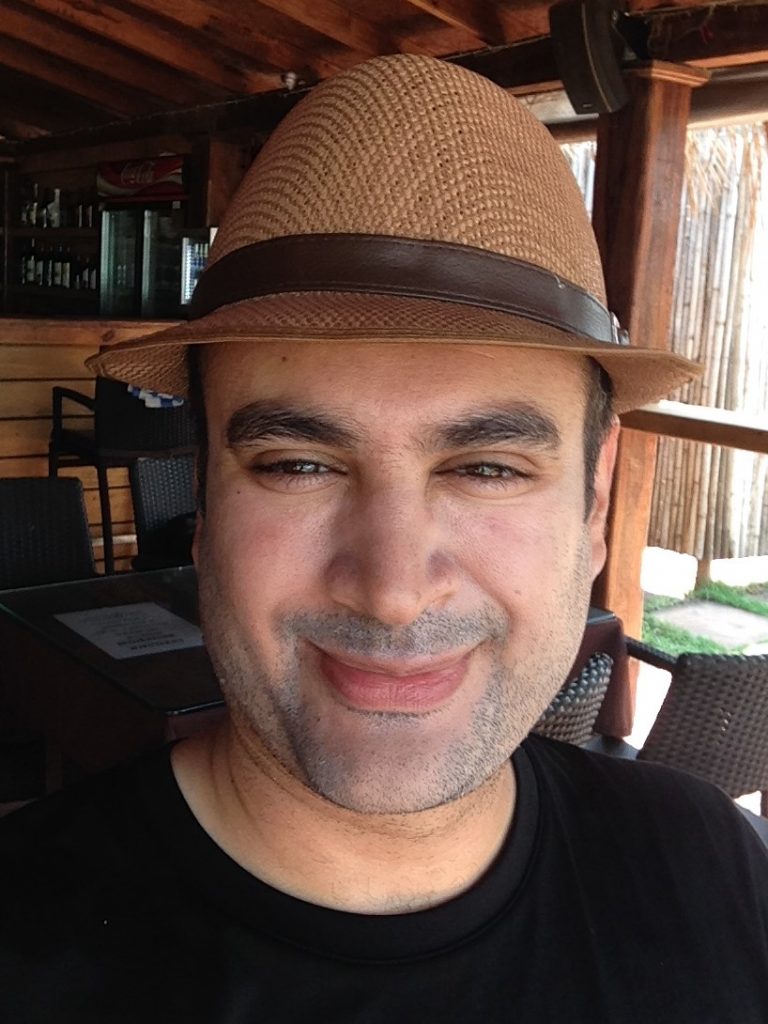 An investor by day and a novelist by night, Anurag Tripathi is an Alumnus of the Indian School of Business (ISB), Hyderabad. He has a certification in Advanced Creative Writing from the Department of Continuing Education, University of Oxford. A keen observer of people, he is a master raconteur who draws on his vast reservoir of life experiences.
As an erstwhile Investment Banker, he previously led the retail equity business for a financial company in India. His deal making pursuits and entrepreneurial ventures have given him key insights into the working of Corporate India.
His debut novel 'Kalayug' on the art market in India, was nominated for the Raymond Crossword Book Awards in 2017. His second novel 'Dalal's Street' is a fictionalised no-holds-barred account of what goes on behind the scenes in the financial advisory business in India. Though this still has not deterred him from continuing to invest in the Indian stock markets for the last 20 years!
A member of the Singapore Writer's Group, Anurag now lives in 'the Lion City', along with his wife Somya. Both are keen scuba divers, who like travelling and exploring the worlds lesser known.